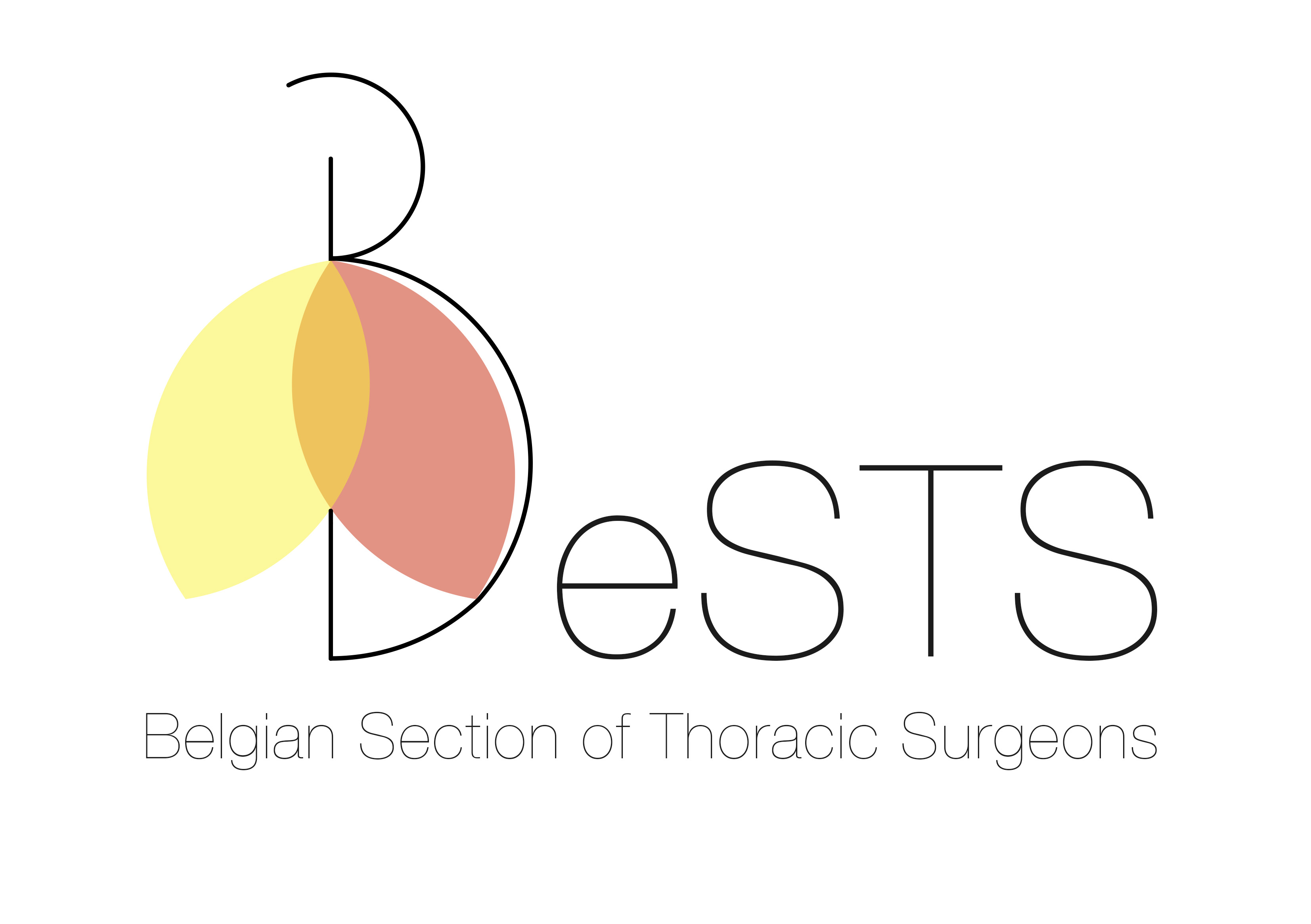 ——————————————
BeSTS Board Members
Herbert Decaluwé (Chair) Liesbeth Desender (Vice-chair), Julien Possoz (Secretary General), Philip Lerut (Treasurer),
Youri Sokolow ( Scientific Coordinator), Benoit Rondelet, Valentin Noyez and Edo Wijtenburg
---
Membership of RBSS is obligatory to become member of BeSTS
If you are not yet an RBSS member, please do so, you are more than welcome! More information and how to apply for an RBSS membership can be found and done through this link.
or info@acta-medica-belgica.be
Section Members-only
In the BeSTS members-only pages you will find the Minutes of the BeSTS Board, letters to the members and important documents. To become a member, you need to renew your RBSS membership and not forget to click on the BeSTS section. In addition you need to apply for membership of the BeSTS section (administrator approval needed, or go directly to the members-only subsite of the BeSTS via this link).
Documents